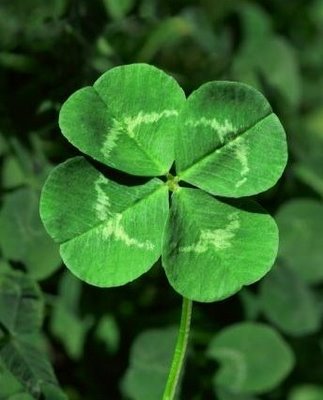 The Rules:
Go to page 77 of your current MS.
Go to line 7.
Copy down the next 7 lines/sentences, and post them as they're written. No cheating.
Tag 7 other victims …er, authors.
Thanks to the fabulous Melissa West for tagging me!
Oh, man. I picked FLAWED because my WIP isn't at page 77 yet, so excuse any foibles my editor hasn't corrected! Um…you guys are going to kill me for this, but here are the seven (of nine!) lines that lead in to Sam and Sarah's first kiss:
I forget my father, I forget the hell I live in, I forget James. Even if it's only temporary and I can't allow myself to return it, I want to know what it feels like to be loved by someone who isn't obligated to love me back.

I'm not prepared when he leans back to wipe the tears from my cheeks with his thumbs and pins me with an intense look that screams something I don't understand.

I'm even less prepared when my body responds.

Heart pounding, my arms wind easily around his neck.

Breath catching, I stretch to meet him halfway.

Our mouths fit together perfectly, just like I always knew they would.
And now I get to pick 7 victims! I'm going to tag:
Christa Desir
Katee Robert
Leah Miller
Katy Upperman
AE Rought
Heather Riccio
Jamie Manning