You can find me hanging out in all the usual places: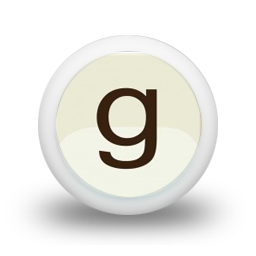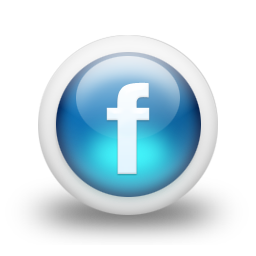 For public events, interviews, or to request an advanced copy of my book, please contact my publicist, Heather Riccio.
For subsidiary rights inquiries, or if you'd like to stock my book in your store or library, please contact Entangled Publishing.
For all other questions and comments, drop me a note using the form below!