FLAWED
by Kate Avelynn
Young Adult
Entangled Teen
336 pages
November 23rd, 2012 (ebook)
January 22nd, 2013 (print)
ISBN 13: 978-1-62061-232-3
Sarah O'Brien is alive because of the pact she and her brother made twelve years ago—James will protect her from their violent father if she promises to never leave him. For years, she's watched James destroy his life to save hers. If all he asks for in return is her affection, she'll give it freely.
Until, with a tiny kiss and a broken mind, he asks for more than she can give.
Sam Donavon has been James's best friend—and the boy Sarah's had a crush on—for as long as she can remember. As their forbidden relationship deepens, Sarah knows she's in trouble. Quiet, serious Sam has decided he's going to save her. Neither of them realize James is far more unstable than her father ever was, or that he's not about to let Sarah forget her half of the pact…

Want a taste of the book? My publisher has posted an excerpt HERE.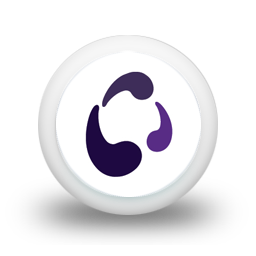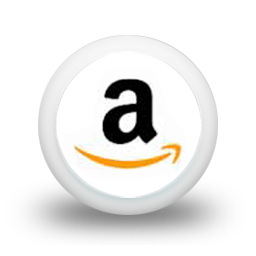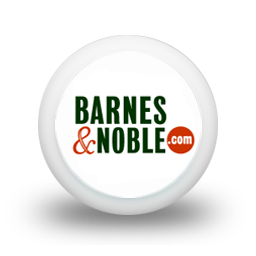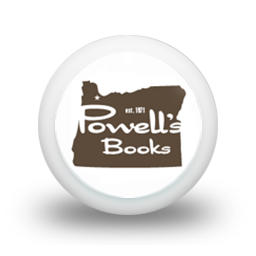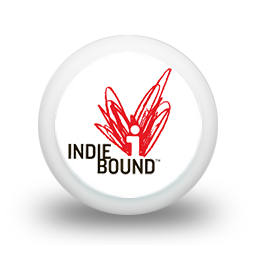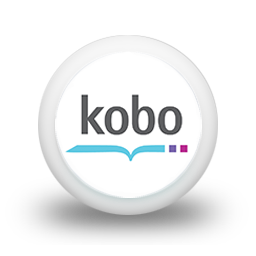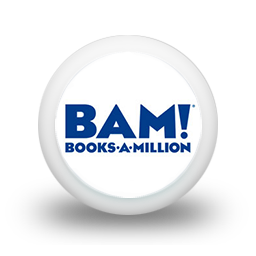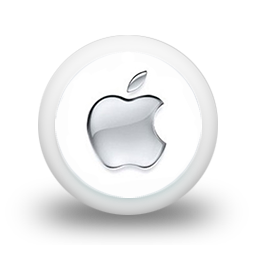 What people are saying…
Intense, dark, painful, wrenching and stunning, FLAWED is a fabulous debut that dances in the gray areas in the most perfect of ways.
– A Good Addition
This book shattered me into a million pieces. It's beautiful and intense and earth shattering. Flawed takes love and twists it into something deadly.
– Shortie Says
Flawed is one of the most remarkable books I've ever read.
– Book Slayer
Kate Arelynn has done a good job of bringing dysfunctional families and generational cycles of behaviour to our attention, showing that it is the children who are the real victims.
– Fresh Fiction
Flawed is not a fairy tale or a variation of Romeo and Juliet. This is not a "feel-good" novel. Avelynn has written an "all-bets-are-off", "no-holds-barred", "down-and-dirty" story.
– Nocturne Romance Reads
I don't think I will ever be able to find all the broken pieces of my heart. I am sure that some of them will be forever left behind in the pages of this book. This is one of the most beautiful, dark, and emotional books I have ever read. Even a full five star rating doesn't seem like it's nearly enough.
– Book Loving Mom
Sarah is a brilliant character. She's so real. Every thought and feeling, all her insecurities and self-doubt. They are so spot on it's scary. All of the characters are like this.
– A Spoonful of Snarky
Flawed is one of those unforgettable stories that stays on your mind long after you've reached the conclusion.
– Addicted2Heroines
I think it says I lot that I've just sat here and written an entire paragraph, treating Flawed as a work of non-fiction and the characters as real beings. This goes to shows what a remarkable job Avelynn did in pulling me so deeply into her story.
– The Bookish Babe
It is difficult, impossible even, to remain distanced from the characters, to not ache for them and to not want an easy to solution to convoluted problem.
– Realm of Fiction
Flawed was one of the best debuts I've read, and everyone who reads this book will fall in love with the chemistry between the characters and the intense plot.
– Stuck in YA Books
Beautiful and devastating all wrapped in one heart shattering, soul moving book. Flawed broke me, crushed me whole and devoured my every being. Kate Avelynn created a book so powerful, so gut wrenching…nothing will ever be the same.
– Words, Pages, and Books
The best contemporary YA I've read this year. By far. Everyone needs to read this, and not just because of the gorgeous cover, but because of the beautiful story inside.
– The Book Goddess
A gripping look into the lives of a broken family, and one girl's struggle to end the cycle of abuse.
– Pretty Deadly Reviews
Avelynn is definitely one to watch. She shook me to the core with this book and a week after finishing it I'm still a trembling mess. Flawed in my mind is an unputdownable brilliant read, one that I will never forget.
– The Readers Den
I will not be forgetting about this book for a long time to come. 5 stars!
– My Daily Obsession
I loved the characters. I loved the story. The ending broke me into a billion little pieces.
– Victoria Scott, author of THE COLLECTOR (Entangled Teen, 2013) and THE BRIMSTONE BLEED (Scholastic, 2014)
This was a devastating book. Emotional. Compelling. I loved it. Kate's writing is flawLESS and so tight. I couldn't put this down until it was all over, and then I wanted to start it again right away.
– Chloe Jacobs, author of GRETA AND THE GOBLIN KING
FLAWED is a stunning piece of fiction, beautifully written and expertly crafted in such a way that grips you and carries you on a roller coaster ride of emotions and nerves. I was swept into the story from the first page, and I stayed there until the unbelievable end.
– Jamie Manning, author of BLOODBORN
Hands down, the best contemporary YA novel I have ever read. I have never been so absolutely consumed by a story before.
– Tara Fuller, author of the Kissed By Death series
"An extremely powerful story that's impossible to classify, Flawed is a book that is compulsively readable despite its depth. There are some books you know you'll never forget – for me, this is one of them."
– USA TODAY bestselling author Cari Quinn
Read this book. It will devastate you, bring you up, down, and sideways, and at the end you'll walk away knowing you've just read what is, hands down, one of the best books of 2012.
– New York Times bestselling author Katee Robert
Gorgeously written, achingly bittersweet, FLAWED addresses the deeply complex nature of abuse and its heartbreaking effects on a family.
– Christa Desir, author of FAULT LINE (Simon Pulse, 2013)
Darkly moving, expertly written, FLAWED grabs you by the heart from the first page and doesn't let go.
– New York Times bestselling author Lori Wilde
Dying to know what inspired FLAWED?
Check out how a lullaby sparked the darkest book I've ever written.
Partial Playlist