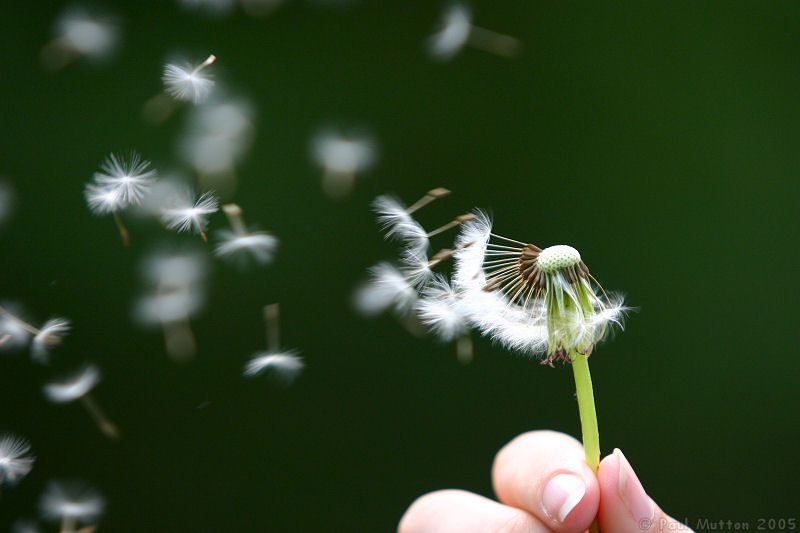 And holy crap, is it news!
My dark, contemporary YA romance, FLAWED, has sold to Entangled Teen! The book releases July 2012, and will be edited by the fantastic Liz Pelletier, who also edited OBSIDIAN, TOUCH, and HUSHED. I still can't believe my debut ended up somewhere this phenomenal. Have you seen their covers? Is it possible to die of luck??
So what comes next? Edits. But also, we get to reveal the cover and the blurb! I'm told both will happen sometime next week, possibly as part of one of those mammoth cover reveals EP is so good at, and possibly including an excerpt (eeee!!), so be watching for more info on that. I've seen my cover, guys, and I love my cover. Again with the dying of luck!
Now if only I could stop jumping up and down long enough to finish this website…